"> ?>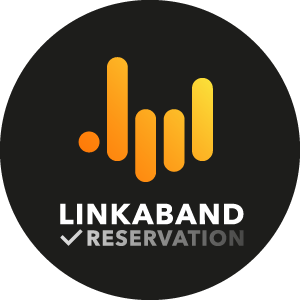 Duo 2Night
Duo Guitare/chant et contrebasse, groupe de reprises pop-rock.
L'énergie du rock et le chant de la pop, mais acoustique.
Option en trio avec un batteur pour plus d'impact !
- Repertoire :

Is this Love
Come together
Lady Madonna
Purple Haze
Get Up Stand up
I Shot the Sheriff
Hallelujah
Cold Shot
For no one
Lucille
Proud Mary
Dock of the bay
Pride and Joy
Sexual Healing
Be Bop a Lula
No woman no cry (B.Marley)
Redemption song
Zombie
Imagine
San Francisco Bay Blues
Let it be
Hallelujah I Love her so (Ray Charles)
Ticket to ride (The beatles)
...